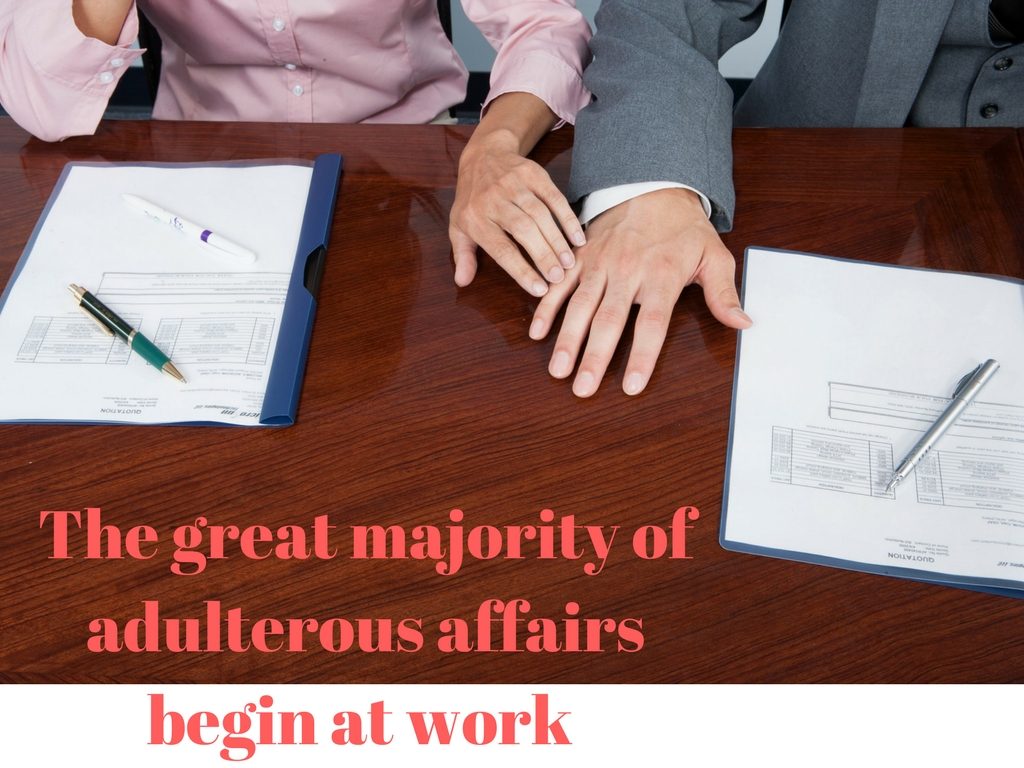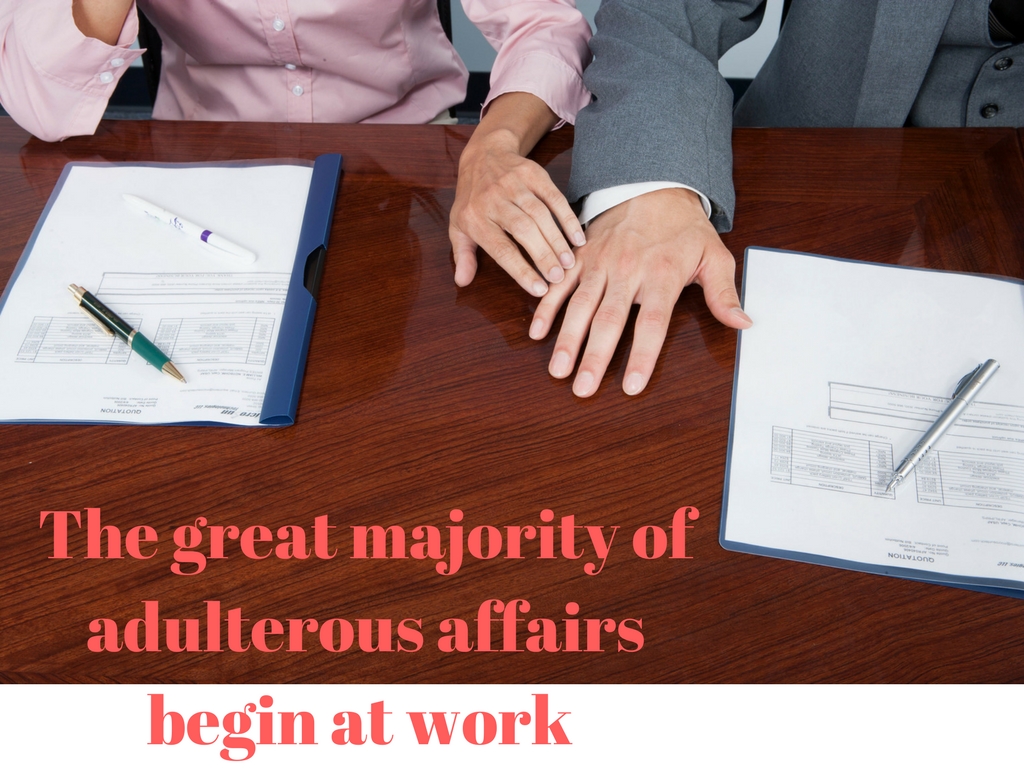 If every reporter who has savaged (or even snorted at) Vice-President Mike Pence for not dining or working late alone with women other than his wife would simply google "where do affairs happen the most," they might change their tune.
They would find that anywhere from 38–53 million men in the U.S. have cheated on their wives, touching one in every three couples. And that 65-85% of adulterous affairs begin at work.
They would also find that few consciously decide to start an affair.