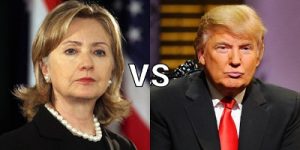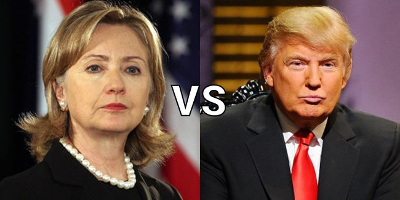 If there is one thing we learned from the first presidential debate of 2012, it was that, in these postmodern times, even the "smartest guys in the room" agonize over how much to focus their message on empathy or reasoning. Likeability or a robust contention for facts and evidence. Should they approach their audience more as thinkers or feelers?
In his first debate with Mitt Romney, President Obama opted to forego answering Gov. Romney's questions about his record. Postmodern conventional wisdom tells us that if we want to win today's audience to our point of view we do it with empathy and likeability more than evidence and facts. If you argue the facts, if you forcefully appeal to reason, you can seem angry and unlikable. So appeal to emotions more than reason.
Just be nice.
The New York Times reported that in mock debates in 2012 with Massachusetts Senator John Kerry, "Mr. Kerry drew Mr. Obama into a series of intense exchanges, and Mr. Axelrod (his chief campaign strategist) determined that they were damaging to the president." Obama pulled his punches and didn't get into an exchange over the defense of his record.
So much for conventional wisdom. The disappointment and frustration of his supporters resounded from the debate hall to the Twitterverse. Reading the early reviews on his iPad on his way back to his hotel, Obama called Axelrod, "I guess the consensus is that we didn't have a very good night." "That is the consensus," Axelrod replied.