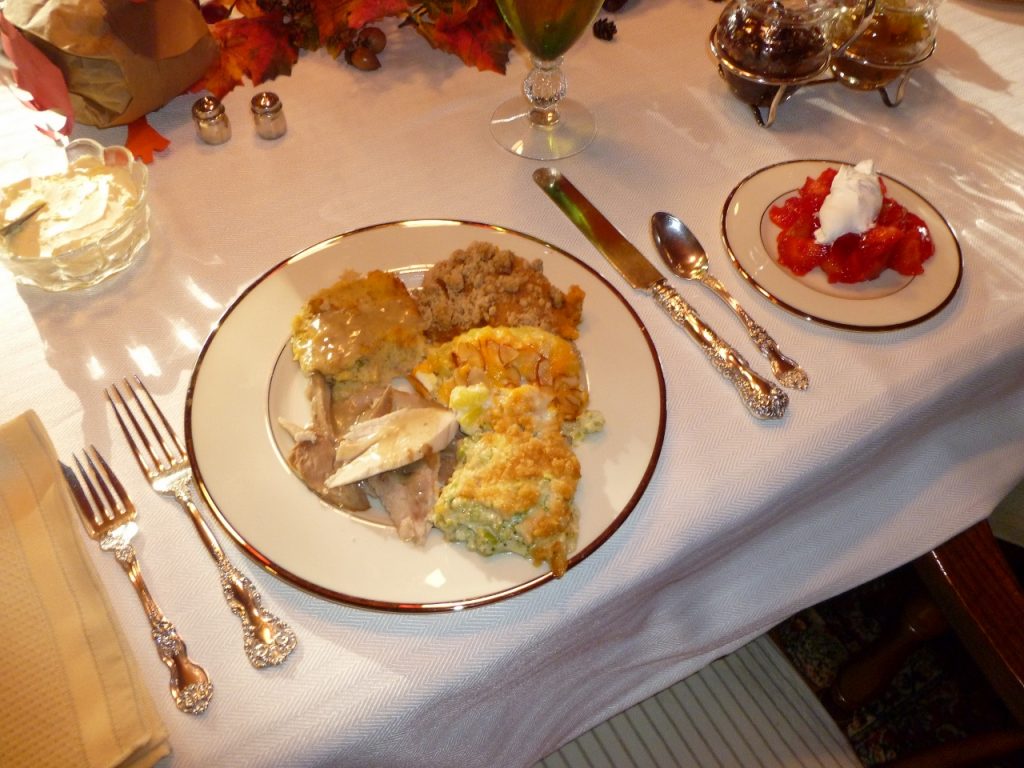 Oh the irony: we give thanks and bask in the contented glow of food and family, only to wake up and launch into Black-Friday–the starting gun for fulfilling long Christmas lists on short budgets. 'Tis the season of discontent.
Family gatherings may mean hours of navigating broken relationships and difficult people. Or the aching absence of those we love. Holiday festivities constantly invite us to measure our looks, dress, domiciles and social skills against others far more gifted or well-endowed.
It's the perfect time to read or refresh our reading of Ann Voskamp's book, 1000 Gifts. I read her book seven years ago and it changed me. Ann describes herself as a "woman who speaks one language, the language of the fall—discontentment and self-condemnation, the critical eye and the never satisfied."
But she took a dare to list 1000 gifts in her everyday experience. In the midst of piles of dirty laundry, piles of dirty dishes, squabbles among six children and her husband's concern over the viability of their farm in the great recession, Ann began to train her eyes to see God's gifts and record them on her blog.
This Thanksgiving I give thanks for Ann's book, and in the Christmas season ahead I'm refocusing on three deep insights that have radically altered my life and will prepare our hearts for a Christmas of contentment and joy.