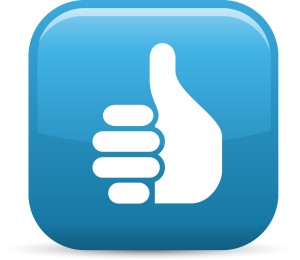 Everyone interested in the Republican presidential primary hopes that at some point we can pull together. But at this point, it's getting harder and harder to see how that will happen.
The challenge to resolve deep differences tears up families, churches and workplaces as well as political parties. The differences can feel as visceral as a punch in the gut.
For example, when Ben Carson, whom I respect so much, endorsed Donald Trump for president, I joined millions of evangelicals in a collective gasp.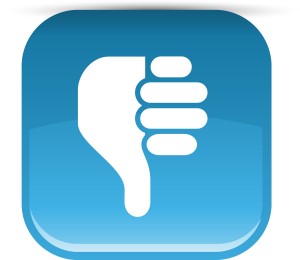 I called a friend of mine who has worked in support of his candidacy. "What has Dr. Carson done?" I moaned. "What?" she replied, "I haven't heard." "He's endorsed Trump." I informed her, "I feel like the world is tilting on its axis. How can this be?" She moaned with me.
When it comes to faith and politics, we wrap our opinions in heavy blankets of emotion. Beginning with our very first perception of any person, especially a political candidate, we're not just taking in a scene.
Seeing and evaluating are not two separate processes. They are linked and basically simultaneous. We see something and immediately evaluate it and enfold it into an emotional response.