My Dad died last night. Mom was on her way over to see him in his memory care facility, but Jesus, who holds "the keys to death and Hades," slipped the key in the lock and opened the door.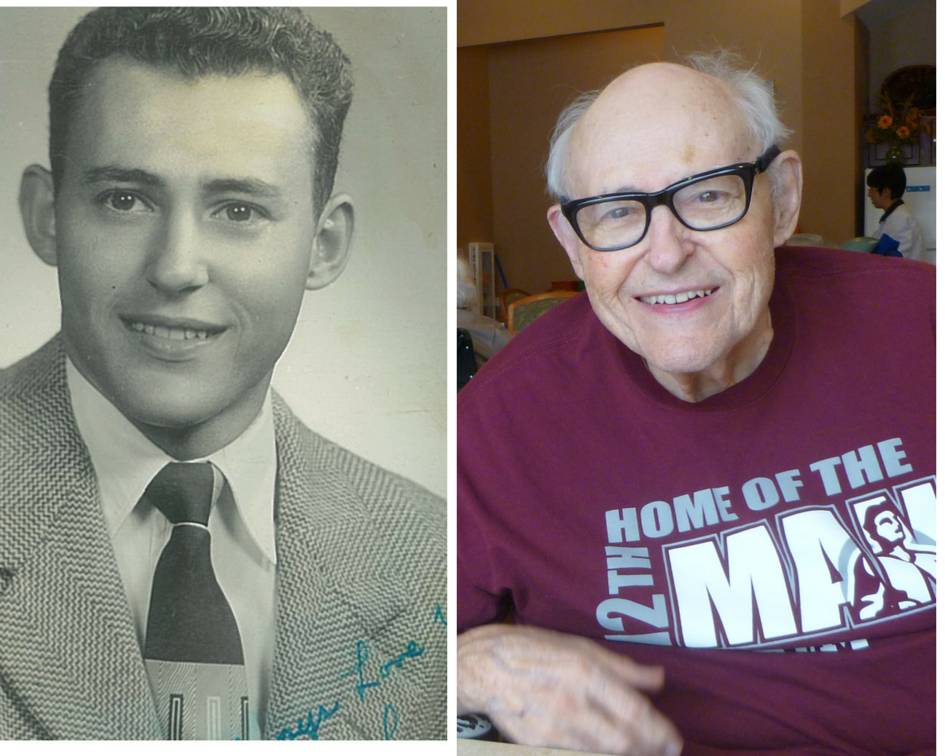 Today Dad is in heaven. And we are getting washed around by alternate waves of grief and urgency–to make plans and respond to family and praying friends. I'm a words girl and your words of sympathy and tenderness are washing over my soul. Comforting me. Encouraging me. Thank you.
Yesterday evening I was on the front row of a political forum, listening to Louisiana governor Bobby Jindal tell his story of how he found Christ (or Christ found him, and wow! he was impressive, more later) when I got the call.
Media vita in morte sumus. In the midst of life we are in death. The ultimate disruption.
Dad's life has been severely disrupted by the deepening onset of Lewey-Body Dementia and Parkinsons. He fell and broke his hip in the summer of 2011. He has spent the last four years in that place where none of us want to be–losing his brilliant mind and his independence, living in a wheelchair. He did not go quietly into that good night. He hated the limitations of both.