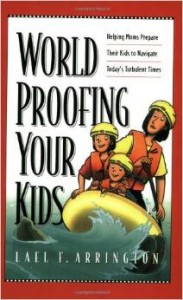 We who follow Jesus have a high calling. And often a high privilege of telling others about him and his way of life, equipping or simply encouraging them on their journey. But we are all sinners, desperately in need of God's saving grace. So when our lives haven't aligned with the way of Jesus how do we decide if we still should speak (or write) about following Jesus in that way?
For example, How can we best honor Jesus and speak with integrity to our children about sexual purity if we were not sexually pure?
Or should we counsel and minister to other couples about how to have a strong marriage if we've struggled in our marriage or been separated or divorced? What if we've committed adultery?
Should we counsel others on how to help their children love and follow Jesus when our children have not followed him? Do we have anything to say? Should we keep silent? If not, how might we speak with integrity?
I probably have as many questions as answers on this so I'd love for you to think and engage with me on this topic…even give me your advice.