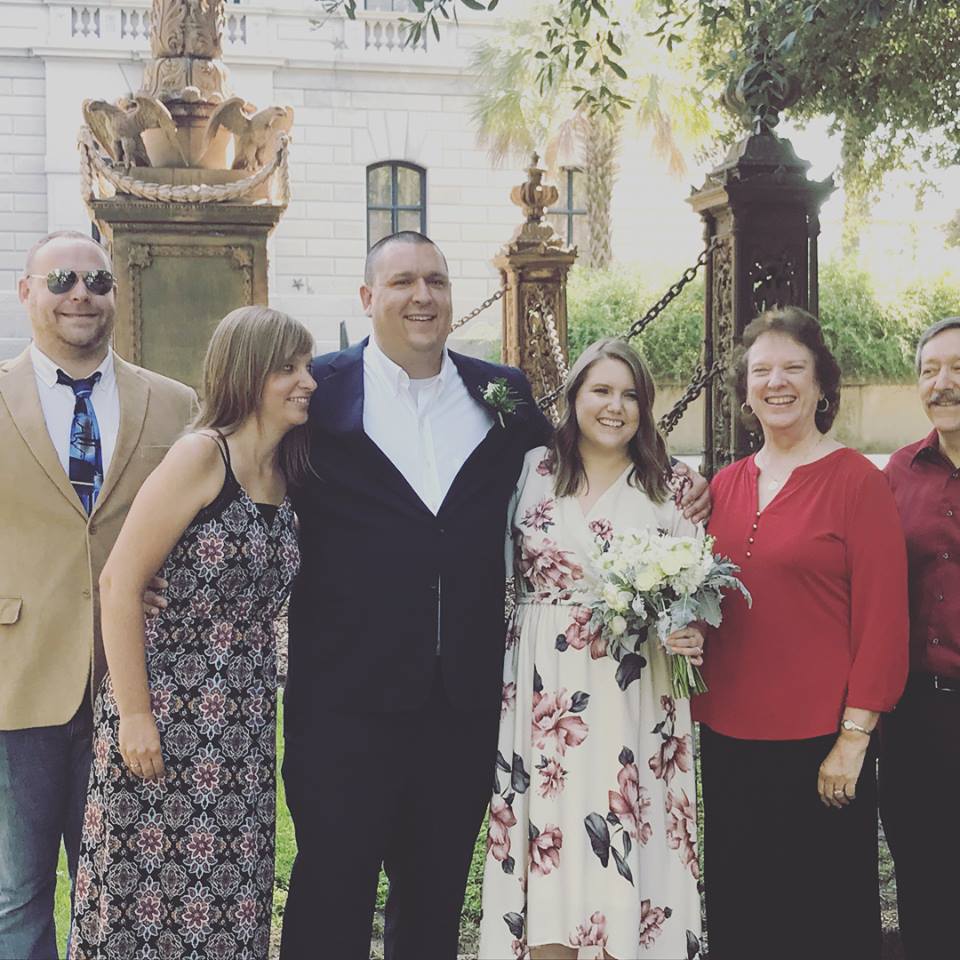 You are invited to a wedding shower for Jessica Burns…..the newlywed wife of Josh Burns.
Most of us have known Josh since he was a little boy,
and this will give us all an opportunity to meet his wife Jessica and get to know her.
Please bring a recipe for Josh and Jessica.
    And below you will find a list of some items that Jessica and Josh mentioned
that would help them set up their household:
Toaster oven
Champagne flutes
Serving spoons
Instant pot (already purchased)
Casserole pan(s) (2 already purchased)
Mixing bowls (1 5-qt already purchased)
Plain linen napkins
Serving tray (already purchased)
Nutribullet  (already purchased)
Hand held fabric steamer (already purchased)
Gift cards to Home Depot and Lowe's
There are also some things that we already have but that you can never have too much of.
Towels (light colors – white, blue, gray) (already purchased: Pair of white bath towels, hand towels and wash cloths)
Measuring cups and other cooking utensils (set of 20 utensils already purchased)
Also purchased for Jessica
monogrammed dish towel with gift card
---
Looking forward to this happy time of celebrating the union of this special couple.
            Please RSVP to the Punchbowl e-vite no later than Sept. 29th.