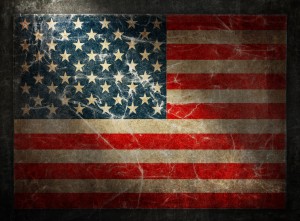 There comes a point where a certain American citizen cannot honor or celebrate what this nation has done. To do so would violate a conscience that simply cannot value what this nation values. Should that citizen be compelled to show honor or celebrate on pain of losing a job? Or paying fines?
Suppose we are not talking about NFL football players taking a knee, but citizens who could not in good conscience honor or celebrate a gay wedding. They could not use their artistic expression to create flower arrangements or make cakes or calligraphy invitations. Should they be fined so much that they lose their business? That has happened to several Christians, and many believers have united in support behind them. Our tradition tends to honor freedom of conscience.
Do we really want to obligate these athletes to act contrary to conscience?