Come sit with us by our cozy fire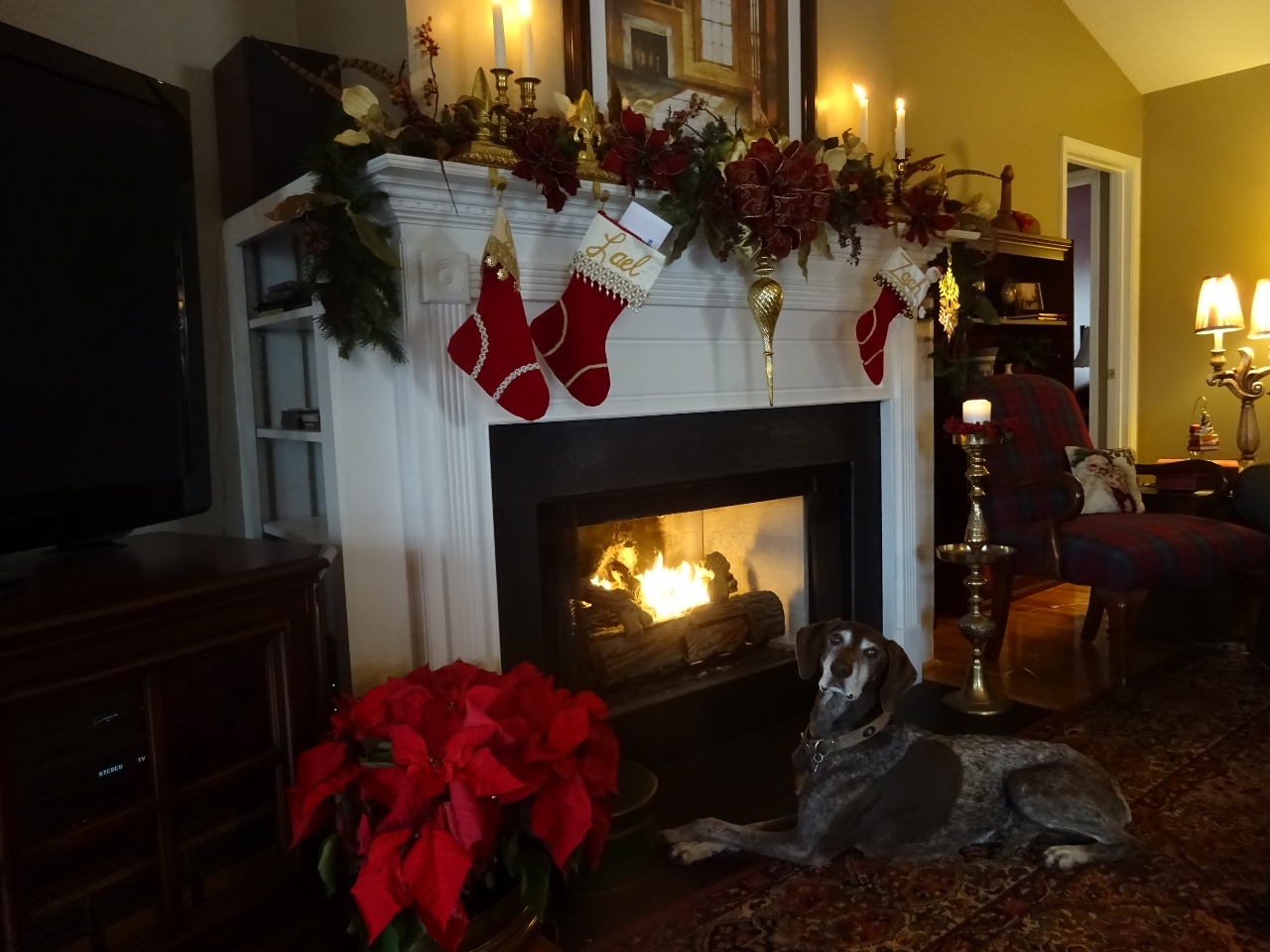 Bring unfavorite items you'd like to retire.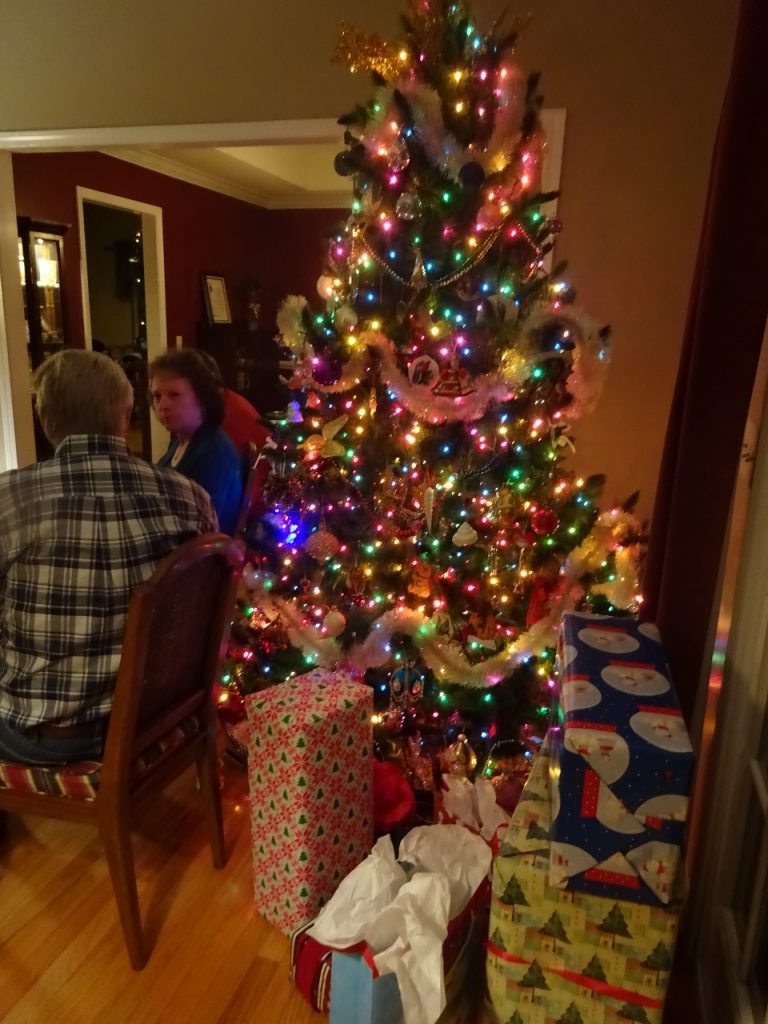 And favorite snacks that are savory or sweet

We'll take some pictures when we meet

Because the ones from last year we need to delete…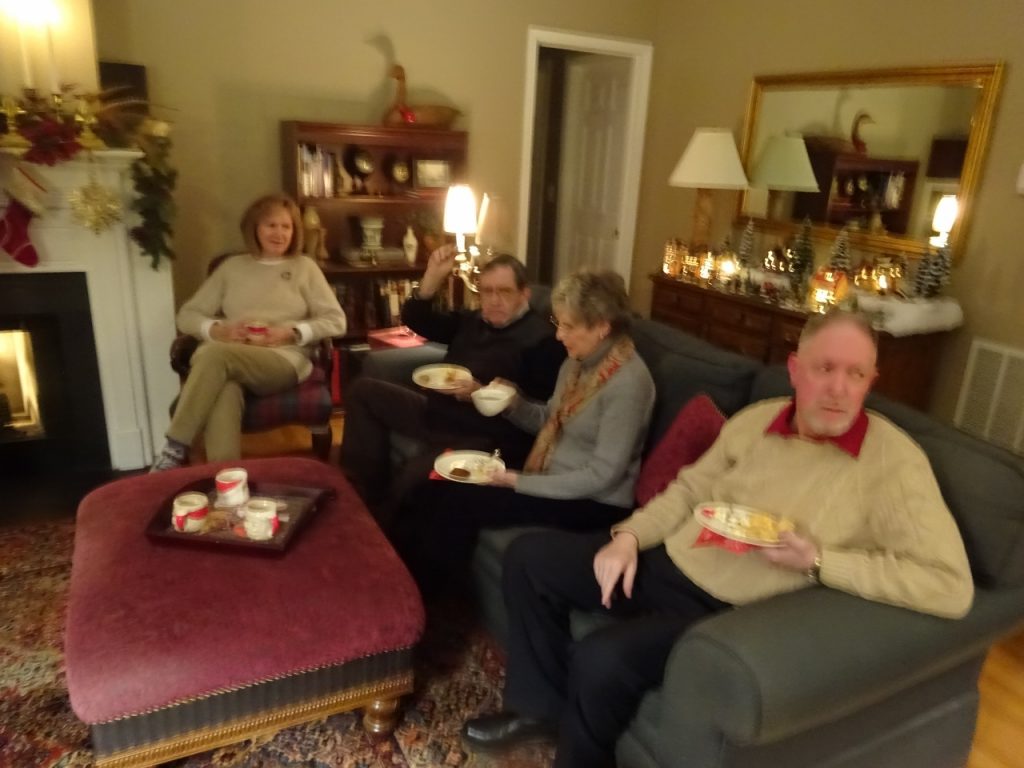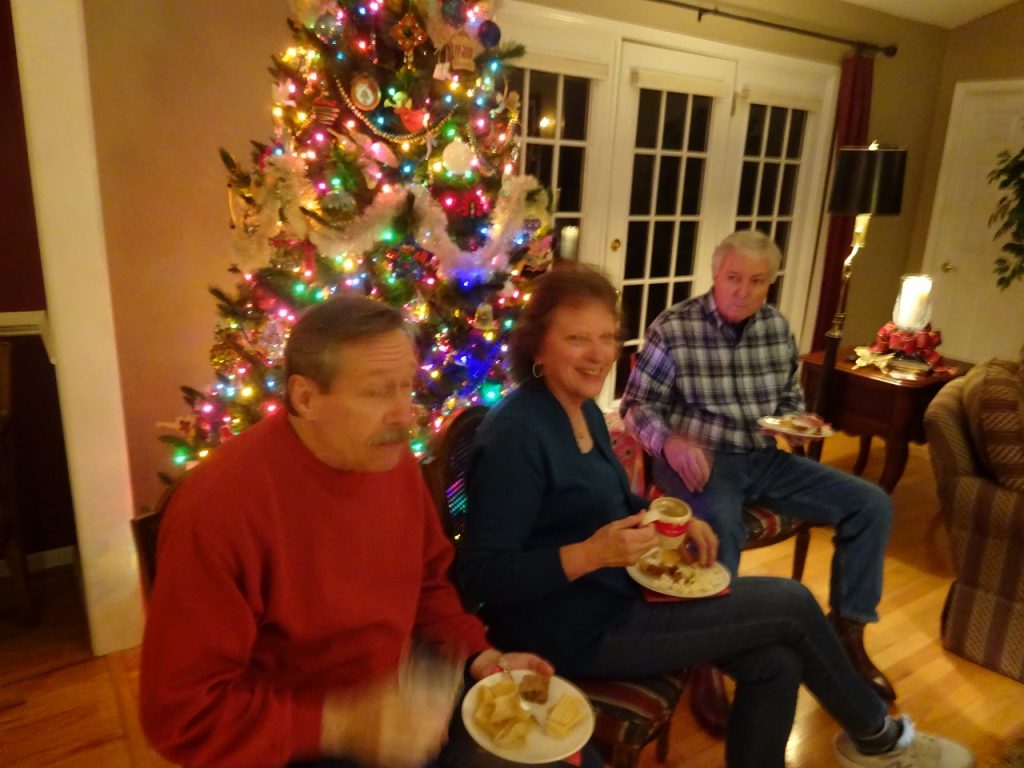 You have taken us in and made us like family.
Christmas without you would be a calamity.
So let's ring in the season one more time.
This invite is over; I've run out of rhyme.
Please RSVP to laela@laelarrington.com