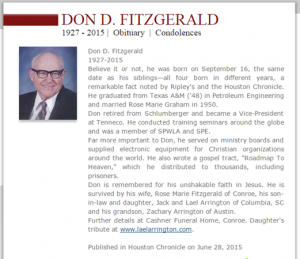 Dad died on Friday evening, June 12. His full obituary can be found at the Cashner website. This version ran in the Houston Chronicle on Sunday, June 28th. The following Thursday our family gathered at Cashner Funeral Home, Conroe, Tx for a private visitation where we said our farewells and prayed.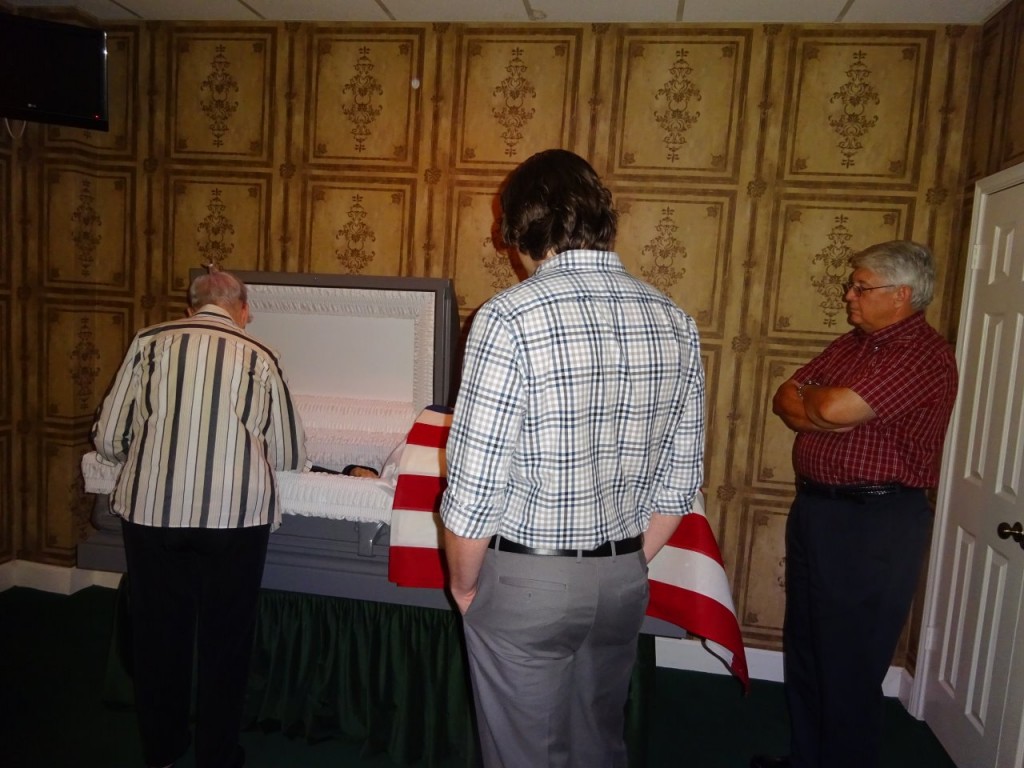 Family and friends joined us at Carriage Inn, Conroe on Friday, June 19th for a Visitation/Memorial. We welcomed Mom's friends from the Inn, Dad's caregivers from Heritage Oaks Memory Care, dear friends from Tomball Bible Church, and old friends and family, some who drove hours to come. We were so touched by each one's presence.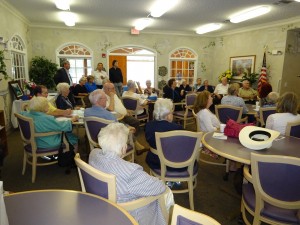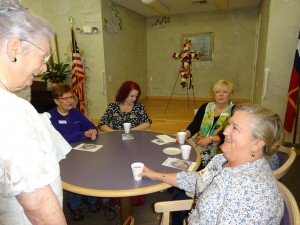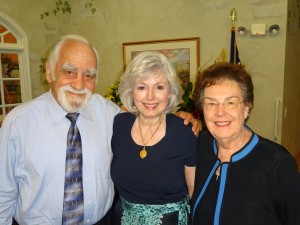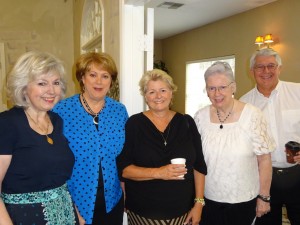 Cashner provided a slide/music presentation featuring snapshots of Dad's life and interests. It can be viewed on the Cashner website on the right (Play video). We also arranged a few favorite things on a memorabilia table.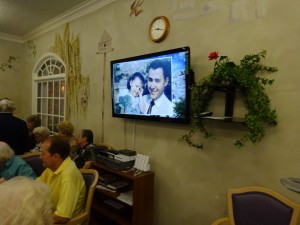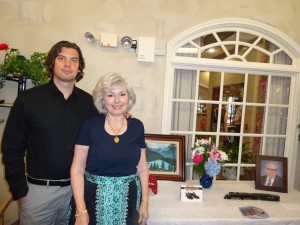 My Dad's mom's relatives were artists and owned art galleries. This is Dad's first painting.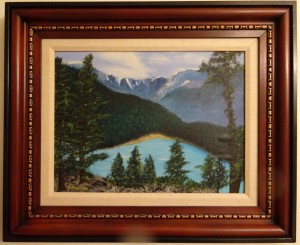 About mid-way through the visitation Dad's favorite pastor, C. F. Hazlewood delivered such a fitting tribute to his life.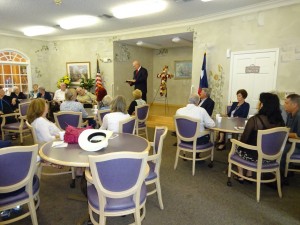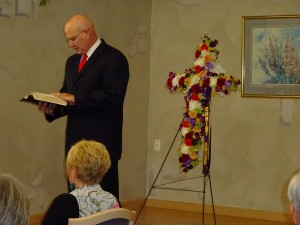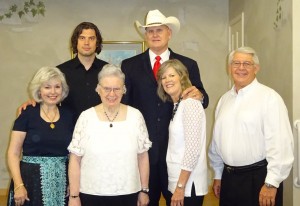 Carriage Inn provided a lovely buffet. And Fellowship Bible Church, our home church in South Carolina, sent beautiful flowers.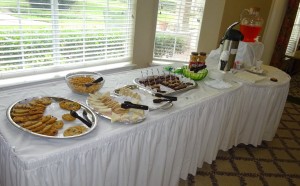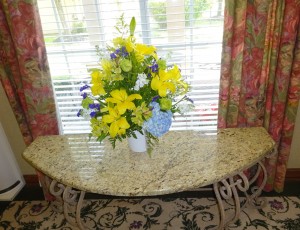 At the graveside in Houston we were joined by an entirely different group of friends and family (except Mark and Darleen who get gold stars for attending both.) The Navy Honor Guard touched us deeply. Jack managed to get through reading 1 Thessalonians 4: 13-18 and bringing well-spoken words of comfort and hope.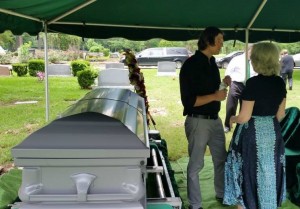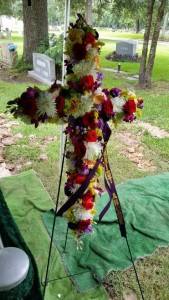 Afterwards the cousins, joined by Art Hawkinson from Camp Peniel, lunched at Luby's. It was a sweet reunion.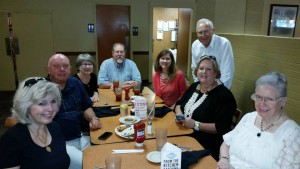 Food is always such a comfort. The story of the last two weeks wouldn't be complete without thanking Joy and Stan Tompkins from Columbia, who visited us with home-made comfort food on the evening before I left Columbia.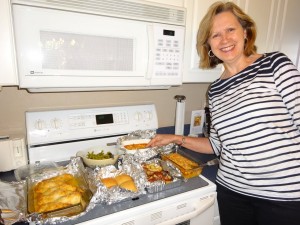 Thank you to all our family and friends who have prayed and given and shown up for us in ways beyond counting. Special thanks to Scott and Vivian McMullen, Mickey and Schellie Tucker and Dieter and Lori Tischler for welcoming accommodations and so much more. To Dale and Kathy Wiegant for the early drive from Camp Peniel and Art Hawkinson for the later one. To Jack and Shirley Frey. Old friends are the best.
To Pastor Wayne Graumann (you have no idea how much your graveside visit encouraged Jack). To Linda for being the special Fordyce envoy. To Pam for making the early Austin drive. To Rod and Phyllis and Randy and Rebecca–it's been way too long. Beth, we missed you. And to my dear author friends Karen (and George) Porter and Carole Lewis, thank you for representing in person so many others who sent beautiful words of encouragement. We have been so blessed.
I hope the ones who couldn't make it get a glimpse of what a beautiful, fitting tribute this day was to my Dad.
Dad, we miss you.