As someone who has planned and produced many events I know how important it is to find just the right speaker.  And how challenging it can be. I hope this page makes your search easier. Thank you for considering me. Questions? Please fill out the form below.
About me and my speaking
I've been honored to speak at hundreds of events, always focused on helping my audience thrive in today's culture, living from a Christian worldview with confident faith, strong minds and a deep love for God and others.
The following messages are mostly taken from my four books, including Faith and Culture (Zondervan/ HarperCollins). These messages have been delivered to a wide range of audiences—from mothers of preschoolers (MOPS) to university honor students to senior's groups, as well as prisoners and pastors and, most frequently, women's conferences and retreats.
My engagements have included church groups from California to Guatemala City to Pennsylvania, Wisconsin Right to Life, ACSI, and Global Pastor's Network. I've spoken at many business/educational/community groups and writers' conferences as well (click links for topics).
I live in Columbia, South Carolina with my husband Jack, who pastors our church, and Strider, an antelope stuffed in the body of a German Short-haired Pointer. Our adult son and his wife live too far away in Austin, TX. More
---
Messages
Messages are enhanced with computer slide decks, and many include music, video clips and art 
Faith Audiences
Choose messages from the six categories below. Follow links to descriptions of individual messages: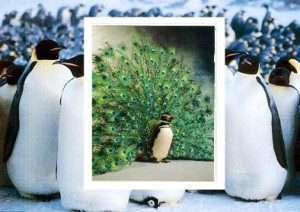 Cultural Pressure Points: We constantly feel the pressure to be squeezed into the mold of today's culture. God wants us to live free in our unique expression of his image.  These messages probe five top cultural pressure points:
▪digital distraction and stewardship of our creativity and time
▪inflated expectations and our struggles for contentment
▪looking young and beautiful
▪performing well in our jobs and relationships
▪following our hearts and dealing with regret
You'll not only be equipped to "push back" against cultural pressures but inspired to overcome with creativity, generosity and the presence and power of Jesus.  More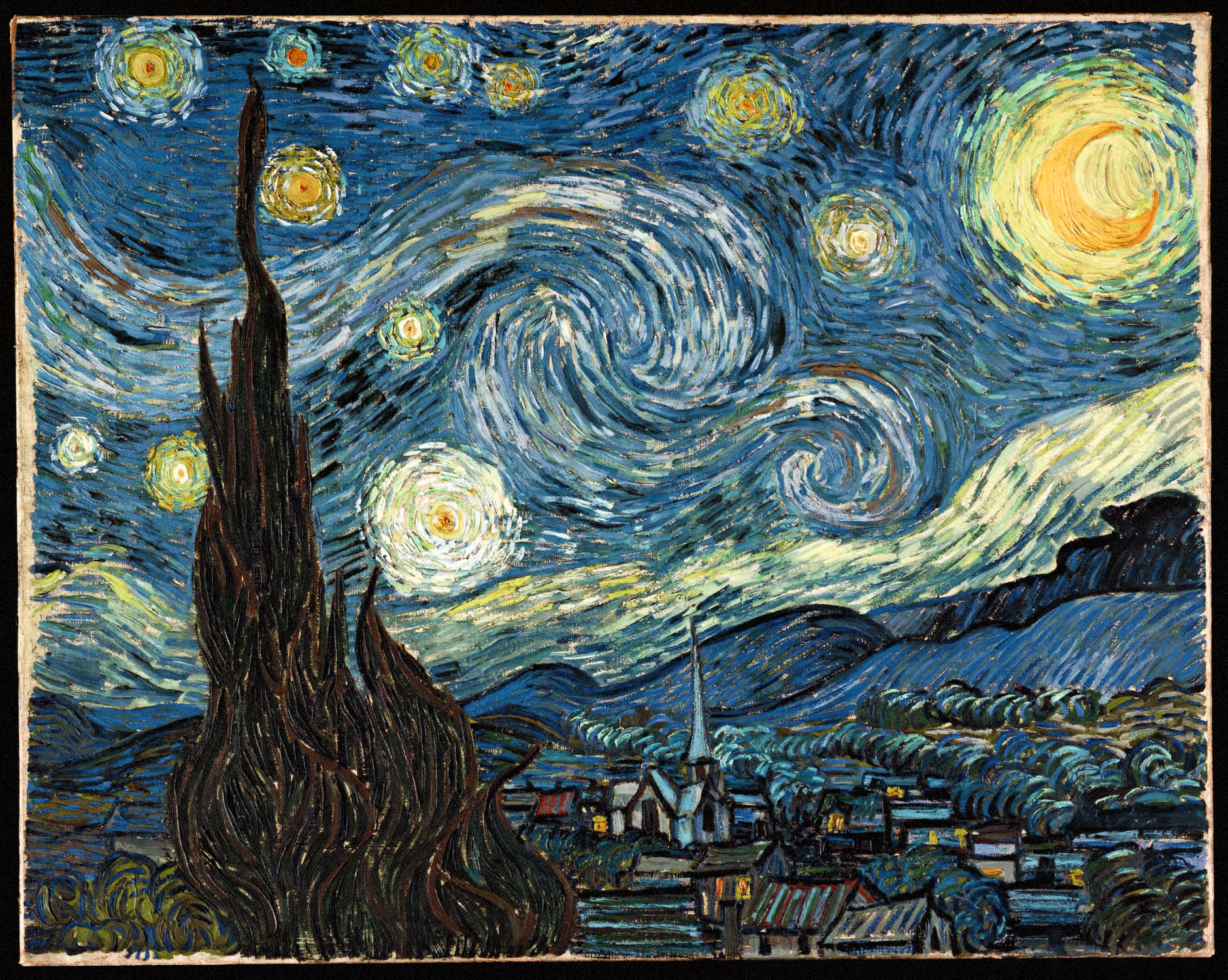 Inspired! Truth wrapped in image, music and story:  In the Bible God communicates with us using the power of art and culture–poetry, word pictures, Psalm lyrics, allegories and parables that pierce our hearts with his truth and beauty.  These most-requested messages will take you into God's Word and story through the lives and images of Van Gogh and Rembrandt, the music of Don MacLean and Sufjan Stevens and others. More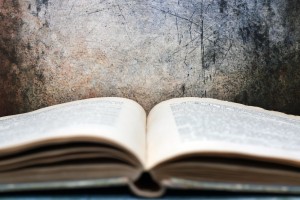 Living Wisely from a Christian Worldview: We all long for a larger story that explains the way the world works. These messages offer Scriptures, evidence and reasons that inspire confidence in a Christian worldview–true, though not exhaustive, answers to big questions such as: How can we be confident our faith is true? • Where did we come from?  • Where are we going? • How can we find success, meaning and purpose in between? More
Culture Shift-Building bridges between over-40's and under 40's: Every generation embraces change. Today we must navigate not just a generational change, but the deepest, fastest cultural change ever. This shift impacts everything—from your clothes and furniture to the way you think about truth, community and happiness. You'll clarify the differences between the values of over-40's and under-40's from a Biblical worldview and be equipped to strengthen connections across the divide.* More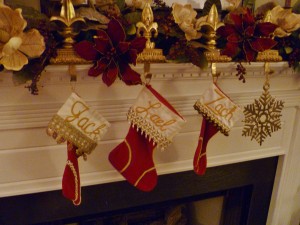 Christmas: The season of great cultural expectations! And the pressure is on to perform well and make some Norman Rockwell memories (clearly Norman never met my family). These messages help us renew our rest in God's grace, hold our expectations in open hands and look for Emmanuel–God with us–in surprising places. Choose from Christmas keynotes, or more organic Advent Celebrations that can include guided reflections. More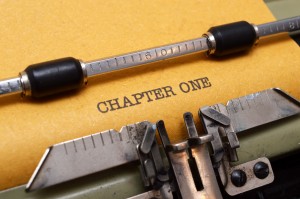 Craft: You have a message you long to connect with the hearts of today's audience.  In these talks you'll  learn what they value and how to hold their attention, yet move beyond simply entertaining them. You'll be inspired and equipped to be a missional writer who can tell a remarkable story. And help others live a remarkable story in their own lives. More
---
General audiences:                  
Find descriptions of messages designed for educational, business, political groups here. 
Messages presented at Chamber of Commerce, Rotary, political, faculty in-service and other community groups.
---
Pressure Points │ Inspired │  Worldview  │ Culture Shift │ Christmas  │  Craft
 Interested in having me speak?
If you'd like more information about my availability, fees, and how I might customize an engagement for you please connect with me below. I'll get back to you promptly.