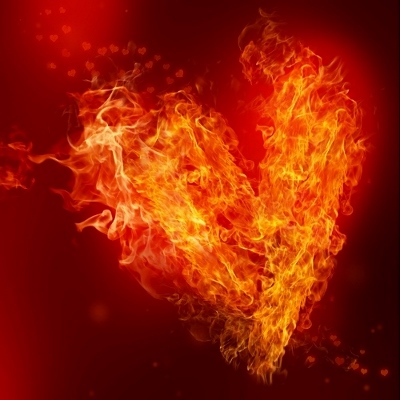 It's easy to lose your mojo. It's summer…when we normally downshift anyway. But more than that, we are weary of life with masks and distancing and non-stop news of the heart-breaking injustice, violence and loss in our cities. The stock market goes up and our hopes rise, only to plummet again.
To make matters worse, our election-aggravated culture war is starting to ramp up for five long months of political assault on our hearts. Hopes of returning to an economic or daily "normal" are sinking and for many a feeling of low to high-grade anxiety is settling in. Or perhaps a roller coaster of both.
There is much talk of how to cope. That is not what this post is about. Coping with all the issues mentioned above carries the idea that we are using strategies and methods to merely survive. Riding the roller coaster of news, events and emotions, but managing our fear and anxiety enough to stay on the rails and not launch into the abyss or crash at the bottom.
But interestingly, the word "cope" is not used in the Bible.