Thank you for subscribing to my site. 
I  value the company of men and women who love God and want to understand and engage culture in the light of our faith. You sharpen me. I look forward your comments and feedback.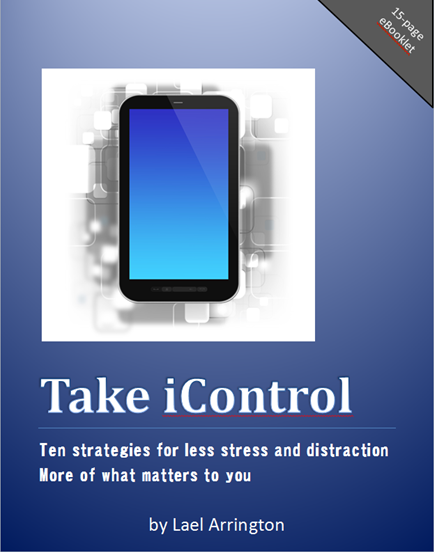 One more step to get your free download.
Please click the link in the email we just sent you. That will take you to the page where you can download Take iControl.
Enjoy!
Lael Arrington