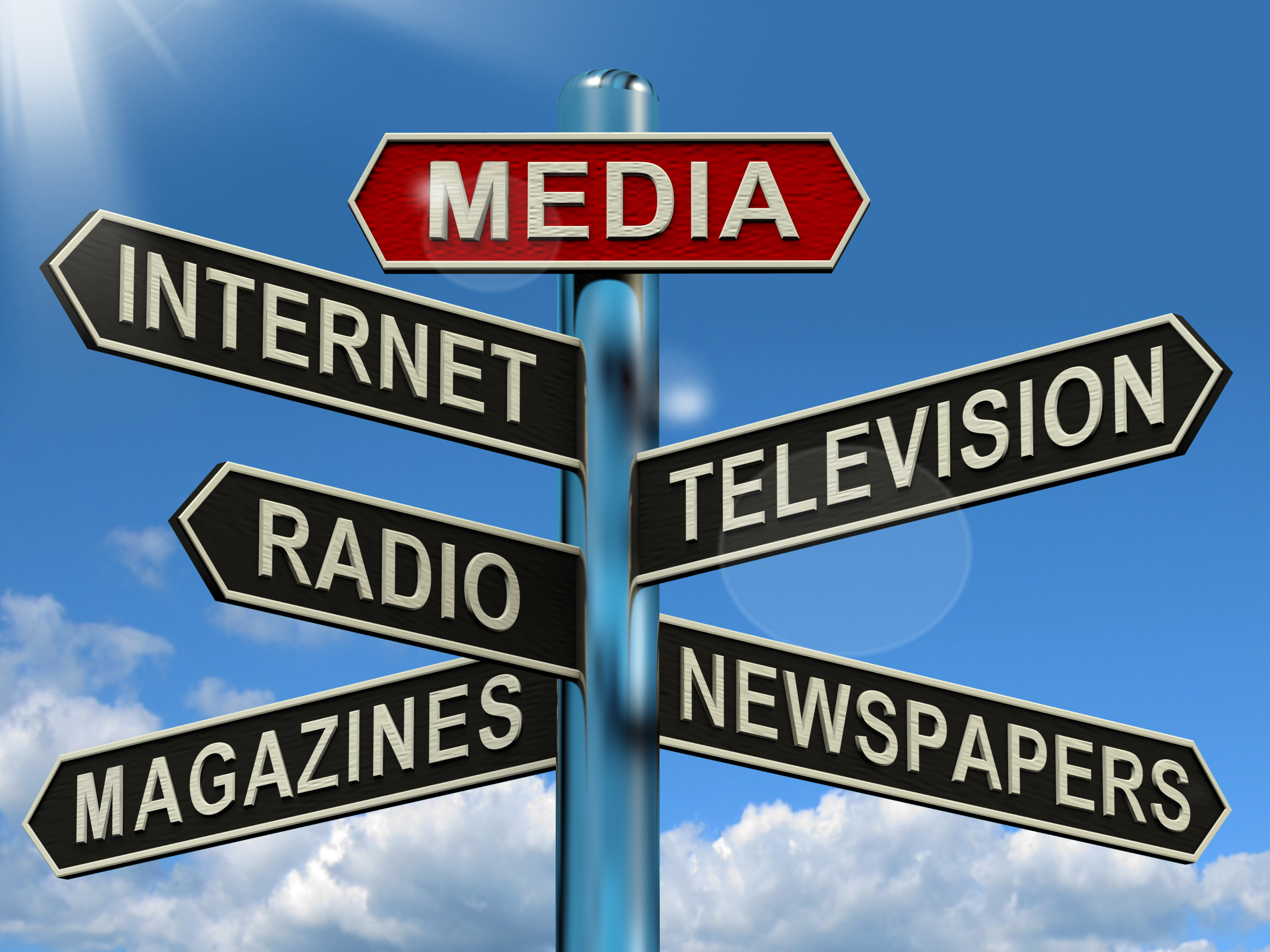 In his essay, "The Weight of Glory," C.S. Lewis went on record snorting at "the cataract of nonsense that pours from the press and the microphone" of his own age. And yet, if a Christian felt called to journalism and broadcasting, I think he would say, as he said of philosophy, "Good [journalism] must exist [because] bad [journalism] needs to be answered."
And bad journalism is multiplying exponentially, er, algorhithmically, out there. The election of 2016 changed journalism. The line between reporting and advocacy has all but disappeared.
The New York Times vs the Truth
Not long after the 2016 election The New York Times launched a new subscription campaign featuring hooks like, "We're passionate about the truth. Are you?" and  "Truth is what we do better" and "Read news that values the truth."
How do you respond to that pitch?