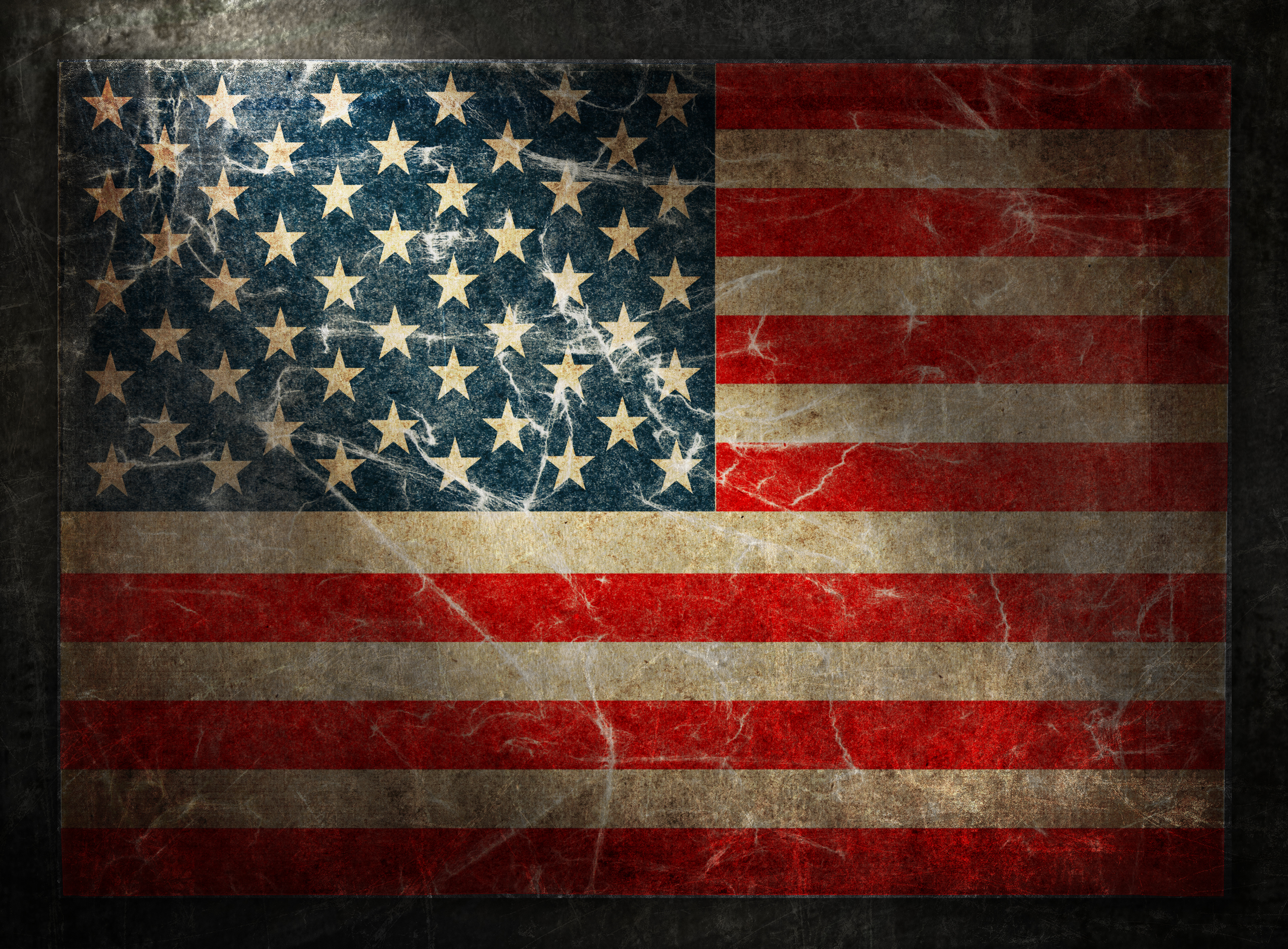 Today is June 6, and TV and newspapers are filled with commemorations of the 75th anniversary of the D-day invasion of Normandy in World War II. In order to land 130,000 troops on a shoreline without harbors (where they wouldn't be expected), an entire nation had to drop their daily concerns and become players in winning the historic battle.
In the segregated South, a small landing craft factory employing eighty people hired tens of thousands of whites and blacks, men and women, all working shoulder to shoulder, making the same wage. Troops trained, jumping out of boat-sized cardboard boxes and high-stepping through imaginary surf with their rifles up until exhaustion. On the morning of the invasion, more than 2,500 Americans were shot, blown up, or drowned.
Back home in New York's Grand Central Station, when the invasion was announced, a woman sitting on a bench sank to her knees in prayer, and then another and another, until almost the entire crowd kneeled to pray for God's mercy on their sons and countrymen. In wartime Grand Central Station became a house of prayer.
Some of us are war cynics–spiritual warfare cynics. Not because we've seen too much of war, but maybe because we haven't seen enough. We look at the spiritual-warfare intensity of some of our brothers and sisters in the kingdom and wonder if they are over-reacting.
Should we truly imagine life as war? Is it simply a romantic notion? Can we believe it? What if we are God-chosen agents appointed to fight for our hearts and the hearts of others? What if we are called to abandon our concerns of daily life? Take great risks? What if God wants to infuse his purpose into the dailiness of our lives—our errand list and our phone conversations? Is that being romantic or real?
We can live our good-life-in-America days, as best-selling author John Eldredge describes it, "as if we have landed on the beaches of Normandy in the early hours of D-day, June 6, 1944, with a lawn chair and a book to read. We are that unprepared for our lives."
I know my own penchant for performance, and I've wondered if perhaps my growing desire to embrace life as war is another twist on the performance thing. I find my answer in Jesus' words and life:
I have come…
"to testify to the truth. Everyone on the side of truth listens to me." (John 18:37 NIV)
to bring conflict! Fire upon the earth! Not peace, but a sword, turning family members against one another. (Matt 10:34 ESV)
"to destroy the devil's work." (1 John 3:8 NIV)
to bring Life! Life to the full. (John 10:10 ESV)
"to preach good news to the poor." (Isa. 61:1 NIV)
to proclaim freedom for prisoners and sight for the blind. (Luke 4:18 ESV)
"to release the oppressed." (Luke 4:18 NIV)
"to seek and to save what was lost." (Luke 19:10 NIV)
Jesus described his purpose in terms of conflict over high stakes marked by intensity and great risk—the very essence of war. He came to take sides and light fires, to fight for the hearts and lives of billions of people who need him. To show us, in the bright fires of conflict, what a breathtaking treasure he is. It is realism that is prepared to endure extreme pain, loss, and no visible results—whatever it takes—to invite everyone into the fulfillment of all our deepest romantic dreams.
If Life is actually a larger Story of kingdoms in conflict, then truly, as Chris Hedges entitled his 2002 book, War Is a Force That Gives Life Meaning. Not the "myth" of war as he wrote about, but real spiritual war with real casualties and victories.
We can pour our passion into chasing our visions of the small story we want to write with our lives, but what happens when we find our dreams, land a career? Then what? We find the love of our life, buy a home, and start a family. Then what? We approach the finishing line of a long career. Retirement. Then what?
Whether we settle for less or chase smaller good-life dreams, life can become boring because so little is at stake. No tension or struggle to pursue higher hopes or dreams: no story = boredom.
Real Life with vision, passion, and intensity flows from seeing how Jesus lived and imagining what is at stake. Jesus does not offer me an invitation to include him in my nice Christian life. He offers an invitation to live in his larger Kingdom Story of conflict. Satan has engaged God in a battle for our hearts, and the stakes of the choices we make in our everyday lives are far greater than we imagine.
The men who scaled the cliffs of Normandy inspire us. They sacrificed so much so that we can live in freedom, and we are forever grateful. May their example rouse us to engage in a great battle to defeat an enemy far more evil than Hitler for a future far more joyful and meaningful than the best a free world has to offer. And may many be grateful that, by God's grace, we answered his call.