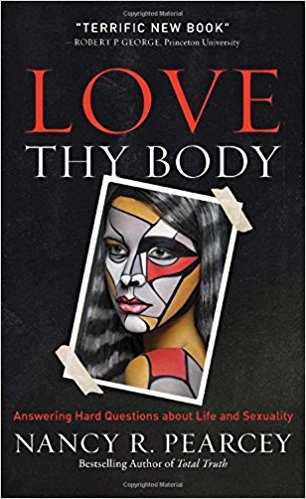 Whether because of aging, illness, gender dysphoria, injury, anorexia, or even weight gain, many of us feel that who we are on the outside is not who we really are on the inside. When I first encountered the transgender community rallying cry, "I am not my body," I was shocked. "I am not my body" had been my heart cry for years.
I was diagnosed with rheumatoid arthritis at age 29.
I could empathize with the trans who felt like the male on the inside didn't really align with her biologically female body. Or the gay guy feeling like his inner longings for connection did not align with his body's ability to connect. I too felt like: This body betrays me. It's not who I really am in my heart of hearts.
With the onset of RA I began to fight terrible pain and loss of mobility. The joint pain that had settled into my feet moved steadily up my body—knees, hips, hands, elbows, shoulders. Ten weeks after it began I remember lying in bed the night my jaw joint started to ache. My inner snark thought, Well, at least it can't spread any further. No joints in my brain.