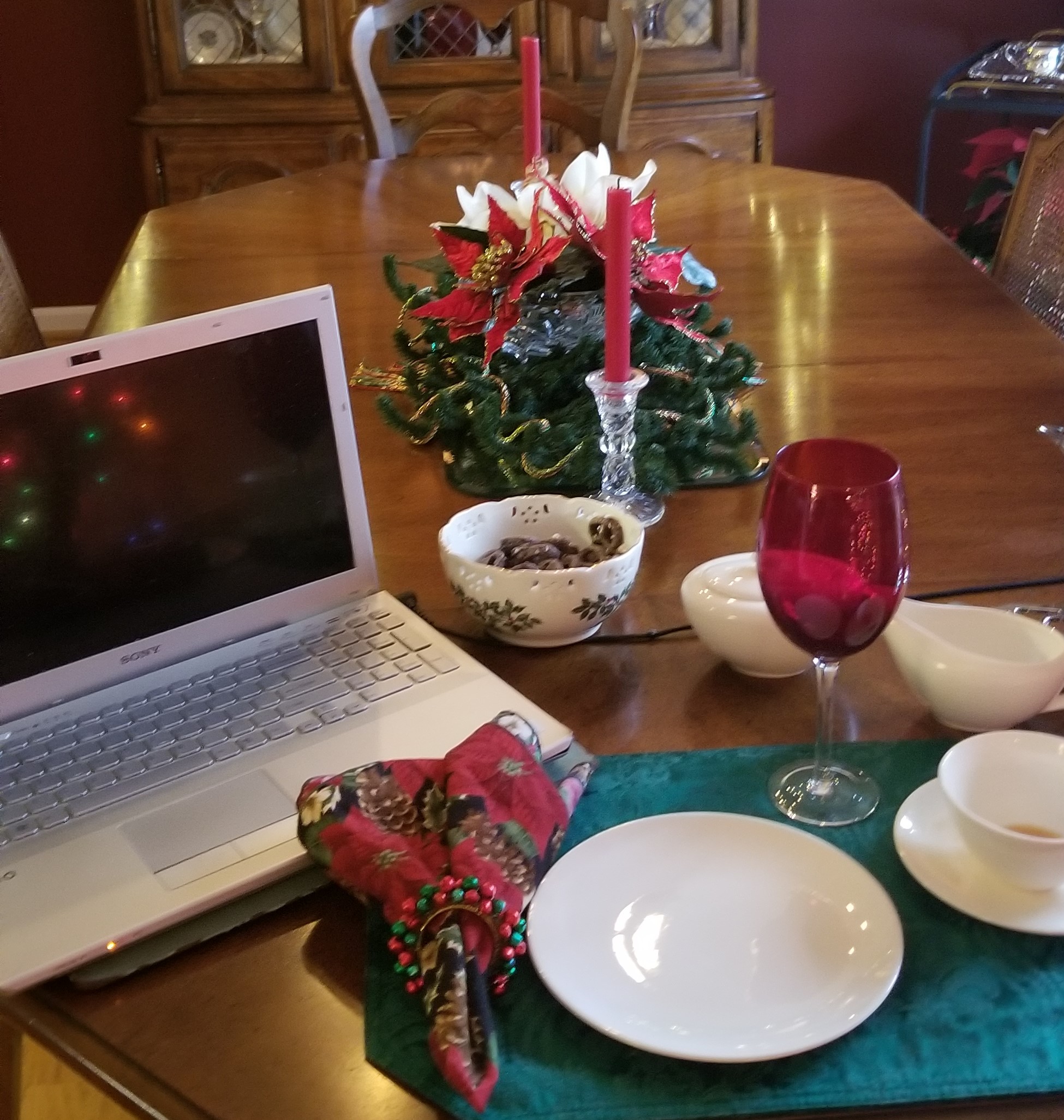 We will be alone this Christmas. Eleven hundred miles from any family. Distanced from friends who will take the risk to be with their grandchildren (as I would if we had them), but it means we won't be visiting them either. Ah, Covid. You are such a joy stealer. Such a prime example of the curse of sin in a fallen world.
This week I wake up thinking of the distance and the empty calendar ahead. Today, as I play my Christmas music, I'm fighting back a few tears. Maybe you're fighting for joy too. How can we reclaim the joy of this Advent season?
I've been surprised how our fall Bible study of the book of Revelation has helped. As I've reflected on the first and second advents together it has lifted my spirits so much.
The angel's announcement of the first Advent, "He has come!" invites us into a story of great joy, but also great sorrow. An almost-divorce over an out of wedlock pregnancy, no room in the inn, Herod's slaughter of babies in his search to destroy Jesus, Simeon's prophecy that Jesus will cause the rising and falling of many and his postscript to Mary that "a sword will pierce her heart" certainly proved true. What a reflection of our own Covid Christmas–celebration fraught with sorrow.
But expanding our Advent celebration to Jesus' second advent taps into our future sorrow-free joy. Jesus' second advent stands in stark contrast to his first. Consider how they are similar but wildly different, and how the second advent magnifies our joy: