Welcome to laelarrington.com in this, the official launch week of my Faith and Culture: Live wisely │Love well website. Here you'll find original weekly posts from a Christian worldview on any topic that helps us  thrive in today's culture with a confident faith. I also scatter jewels of resources you may not find in Facebook memes.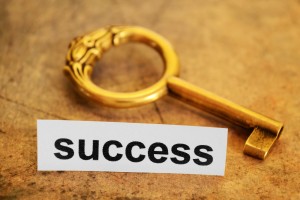 This week's diamond is the June 2015 Dartmouth University Commencement address from my favorite comic sociologist and New York Times op-ed writer, David Brooks.
You'll want to invite every 20-30 something you know to listen. You'll glean great insight into the secrets of success and course corrections for your road ahead. Here's a Fb Timeline-worthy Ivy Leage speech for all our friends that makes the extraordinary case, with wry humor and standing on reams of research, that what we really need is…steadfast love.
Not just Taylor-Swift good feelings, but love that sends down roots of commitment.  And the moral character that can keep it. The path to exploring your freedom and keeping your options endlessly open is "a path to a frazzled, scattered life in which you try to please everyone and end up pleasing no one."