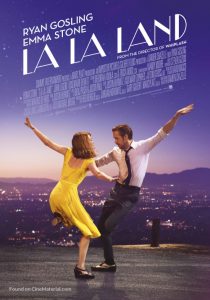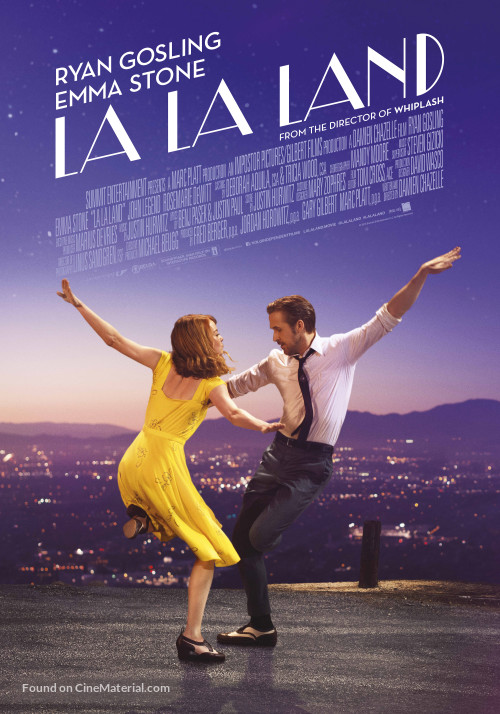 When it's hot outside one of the coolest things to do is watch a movie. Aside from going well with popcorn and cold drinks, movies go very well with discussion, because every movie has a message. Every writer, director and producer has a worldview, a view of truth about the way the world works. And it always finds expression in their movies.
A good movie discussion will tease it out and help us think about how it lines up (or doesn't) with a Christian worldview. What is the movie's message? Is the message true? Movies are best enjoyed in families and community where we can ask 10 Key Worldview Questions (below) and more.
Movies don't just tell us ideas, they show them in the context of a story. A well-told story can connect with our hearts in ways that facts and precepts do not.
C.S. Lewis has said that we have two ways of knowing: imagination and reason. By engaging our imaginations, stories/movies can torch our desires, making an end run around our reason.  So we need to take a closer look at stories to see how they line up with our reason and belief. (If you look at Lewis's life, it's interesting to see how he stopped writing books on apologetics and started writing books working the same Biblical ideas into stories.)