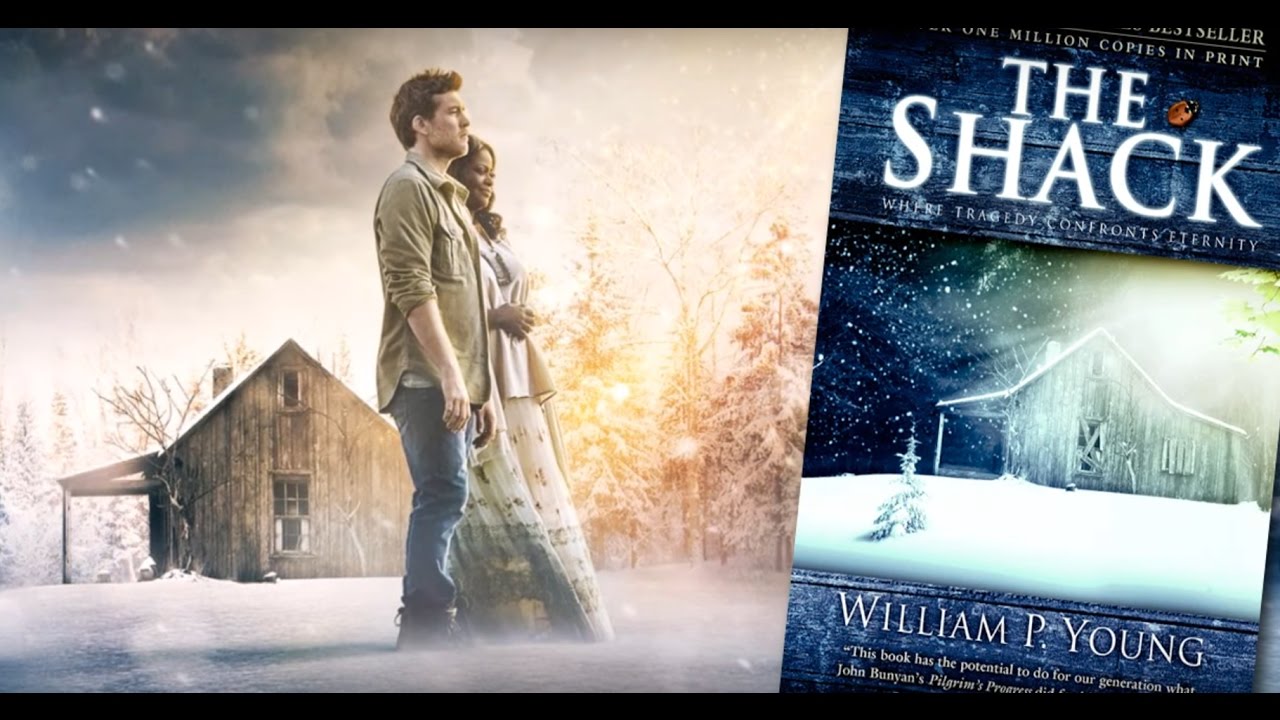 This week The Shack is (still) #1 on the New York Times Best-Seller list and, after three weeks, still in the top five at the movie box office. With unforgettable images Young draws a picture of God's compassion for a bruised reed of a man who has lost his little girl in a crime of unspeakable violence and murder.
The God of all comfort prepares Mack's favorite food in the kitchen. Skips rocks across the lake with him. Wears old flannel shirts. Young's story takes us inside Mack's grief and shows how God's tender, creative soul-care heals and restores.
Throughout almost thirty years of rheumatoid arthritis, the wanderings of a prodigal, and the inevitable conflicts and rejections of the pastorate, Jesus has lavished me with his tenderness and mercy. Yet in times of deepest sorrow I find the portrait of God that CS Lewis has drawn in Aslan, the lion-King in his fictional world of The Chronicles of Narnia, even more comforting than Papa in The Shack.