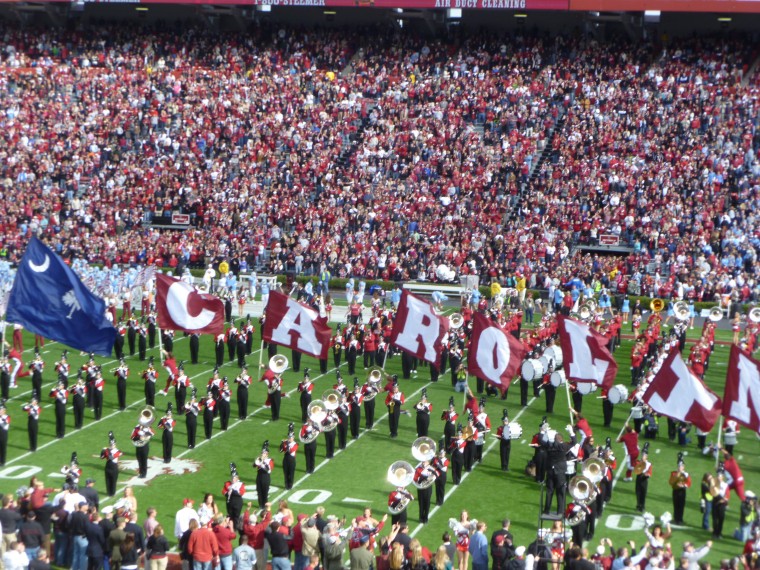 Sorry, Dad. Even though you are an Aggie I'm cheering for South Carolina tonight!
Go, go Gamecocks!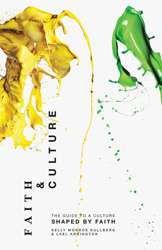 It's back to school time. Send your student off with a book…
…that will strengthen their worldview, help with critical thinking and also inspire their faith. Kelly's and my daily reader will give them readings in Bible/theology, history, philosophy, science, literature, the arts and contemporary culture. Over seventy of the finest Christian thought leaders will guide them on a tour through many of the paintings, laboratories, rock arenas, great books, mass movements, and private lives that have shaped the ways we think and live. And each reading pivots to help them understand what this means to their faith and their relationship with Jesus.
A student says:"This book took me by surprise. Not once have I found a devotional so full of fascinating information that I find myself telling my friends about it right after I read it. I love that it has truth, real truth, but in bite-size chunks. With my school schedule I never have time for heavy theology books to just pick up in my spare time, but this gives me answers to questions that I frequently hear and can now confidently know how to answer without having to be a studied expert on the subject. Big fan!"
- Natalie, high school junior, 16
If you've landed here in the middle of the move please come on in. Each day I'm loading more content as I rebrand and relaunch my old static brochure website into this new blog-led interactive website. I'll send out official invitations when it's ready to go. In the meantime…feel free to browse around and offer any suggestions. I would love your feedback!