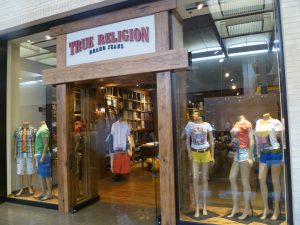 Contentment and I have a troubled history. Many reasons: physical limitations, a vivid imagination, a propensity to live in the future… In addition, our culture of More and Better torches our desires with the gasoline of glossy mags, dark theaters, Facebook vacation pictures, clothes we'll never need for a life we'll never live…
Election year aggravates our struggles. Each side is spending billions to cast their vision of the better life we'll live once they are elected. Between now and November we will be subjected to an endless parade of speeches, promises, ads, polls and robocalls designed to inflate our expectations so we will vote for change. It's all even more frustrating if we are disappointed with the options for change.
The Apostle Paul said, "I have learned in whatever situation I am to be content…I have learned the secret of facing abundance and need" (Eph 4:11-12). I used to read those verses and think, "Good for you, Paul. I wish." I still think that sometimes. But I am further into contentment recovery. Maybe I've even learned a little of the secret of contentment.